Why sail on the water when you can fly above it. Mothcast discusses all things hydrofoil and high performance sailing related. Moths, SailGP, America's Cup and everything else.
Hosted by Bruce McLeod and Luka Damic the show has lots of opinions and interviews with the words best sailors.
How do I Watch?
We release our shows first on our YouTube Channel. Don't miss a show, subscribe!
Season 20 - Episode 8 - Goodbye Scalpel
Jul 30, 2020 • 30 min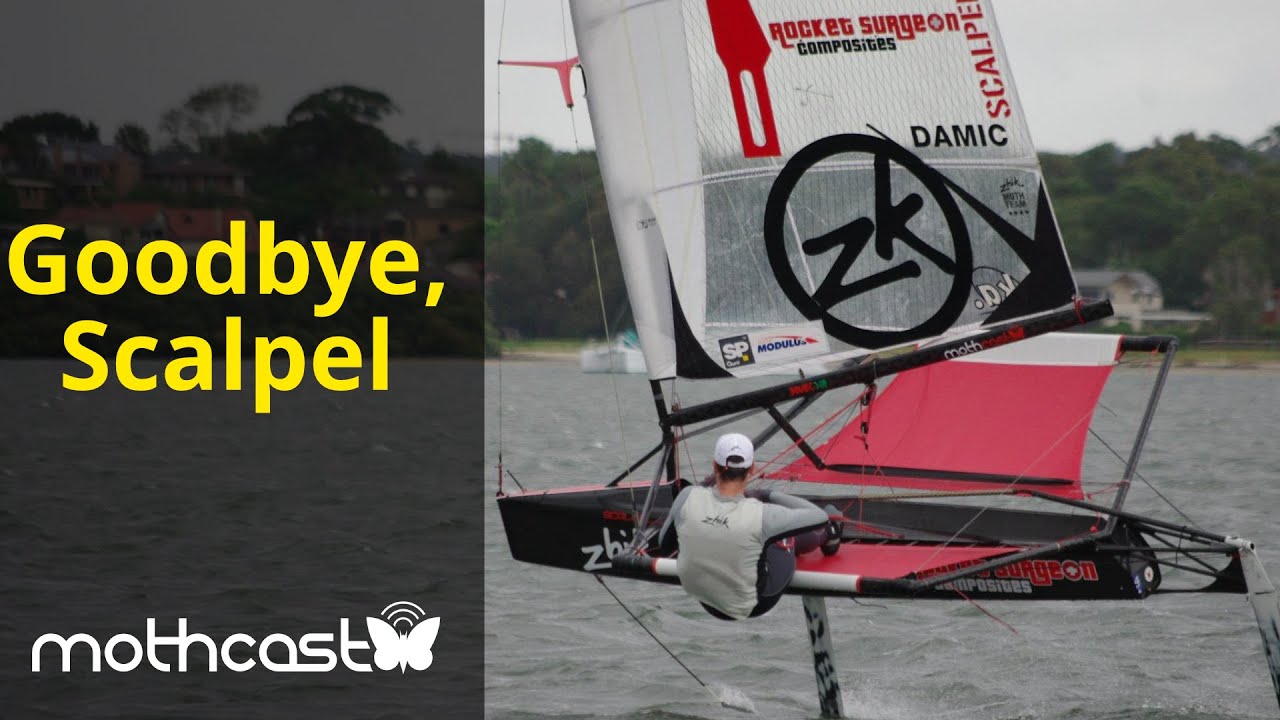 In this episode we say goodbye to Luka's ride for the last 10 years, Scalpel. We talk about what he is getting next. We also discuss the Thinair Moth and the canceling of the 2020 world titles.
How do I watch?
How do I Listen?
You can listen to Mothcast on:
Please note, the audio version of our podcast is released a few days after each episode is available on YouTube.
Archves
You can find all our older shows in the archive.